That's next on my list. :)
I've just been really lucky with mounts lately. Four away from 200 meta, whoooo. Click to enlarge pretty pretty picture.
Lost two followers over a selfie.
Give away soon though :D
Photo from around Blizzcon that I didn't want to upload for whatever reason.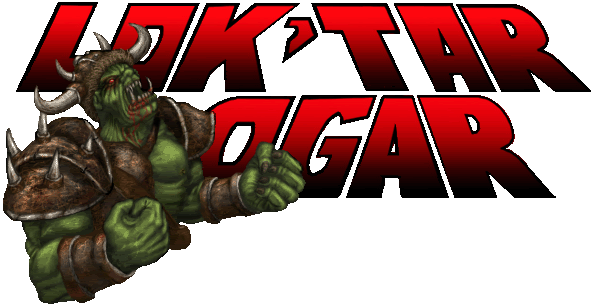 Name change went through :D Rakenessa / Wrecknessa. Now to get to 90 and PvP / proven defender.
pkmntrainerjoey asked:
I'm thinking of changing to disc for WoD and getting a lvl 90 Restro once I finally preorder the expansion. (I love healing and refuse to raid as a tank or dps)
Disc is doing better right now in PvE (and a little easier to solo stuff esp compared to holy priest). Holy is looking best spec for WoD atm. Druid healing is fun! :0 Working on endless healer with my resto today— so fun! (Only other class I would consider maining besides priest.)